Our Journey Began
Our journey began thirty years ago when I left teaching to fulfil a passion to design and make one-off pieces of furniture. With the help of my wife Sue we started in a very small converted cow shed. The business has grown steadily ever since. Today, we are on the same site with extensive workshops and showrooms in a completely refurbished building surrounded by attractive gardens.
Opening Hours
Monday – Friday 9.00 am – 4.30 pm
Saturday – 10.00 – 4.30 pm
Sunday - closed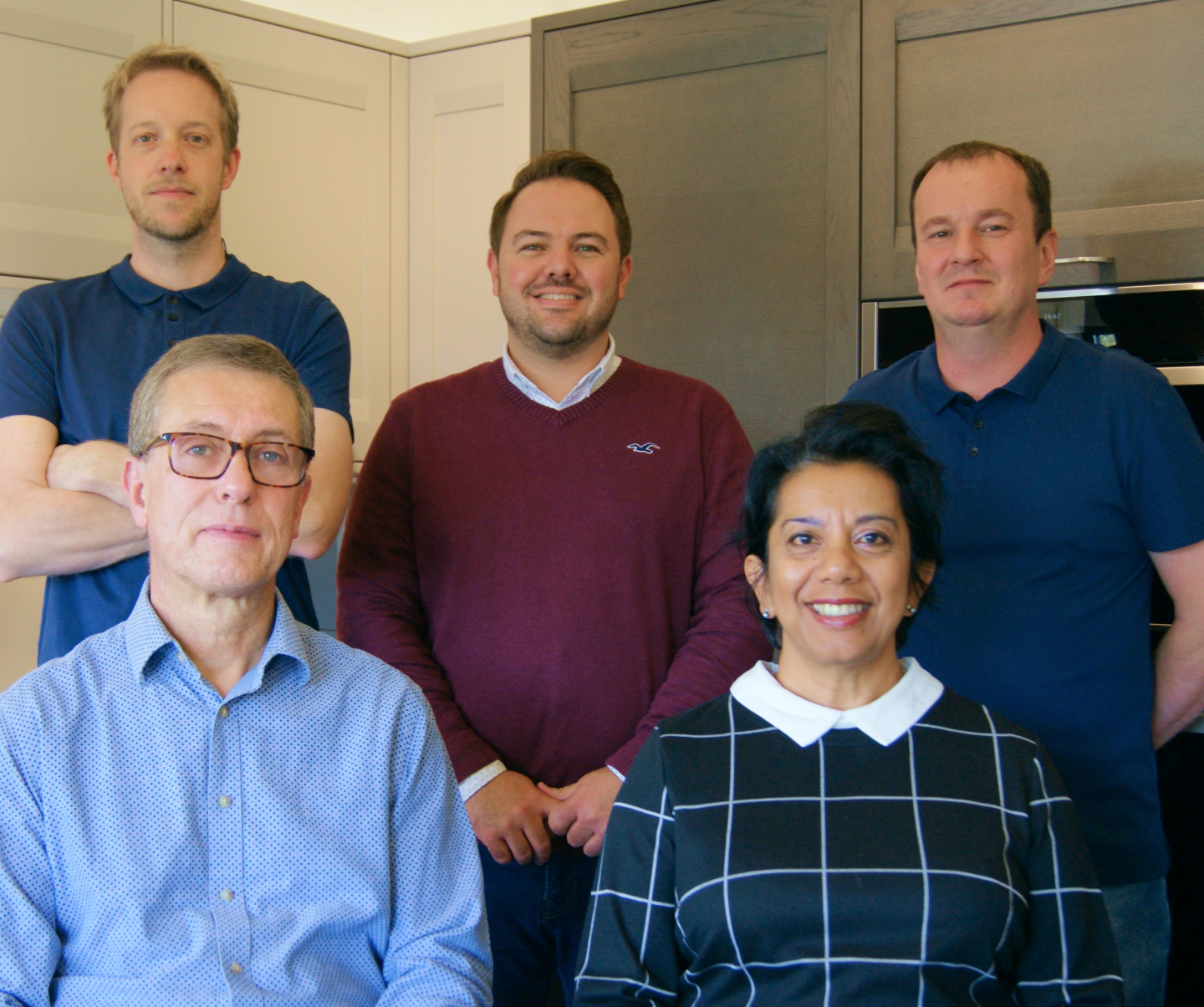 Meet The Team
The team at David Haugh will make life easy for you. Andrew, our designer has considerable experience advising on layouts and can co-ordinate the whole project from start to finish. Wayne, the production manager delivers a consistently high standard and Mark, our specialist finisher, oversees the spray shop.
To expand our kitchen range we teamed up with Kent based Stoneham, a prestigious brand with the Royal Warrant. This allows for greater flexibility and to offer a wider range of styles. As well as fully fitted kitchens, bedrooms and studies we can also make one-off free standing pieces of furniture such as bookcases or simple shelving.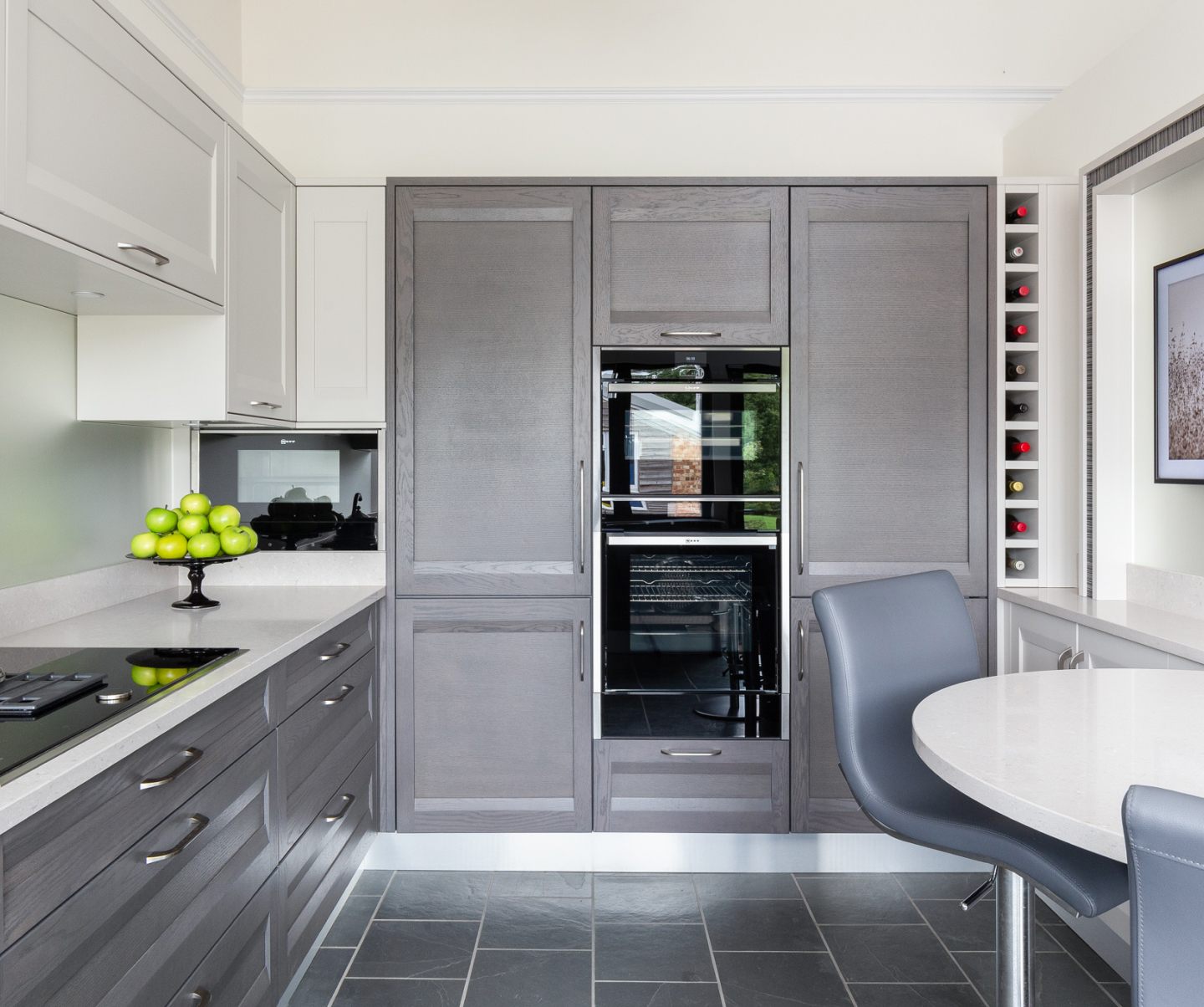 Come And Say Hello
I would like to thank all our customers for allowing their rooms to be photographed and used on our website. We are open for business with plenty of free parking. You are welcome to simply browse or have a chat to discuss a project.
In terms of price, I always say you must compare 'like for like' and if you do, you will be pleasantly surprised.

Stoneham Kitchens
Stoneham Kitchens specialises in stylish, bespoke kitchens and quality furniture making. Contemporary kitchen design is met with state-of-the art engineering to create luxury fitted kitchens of modern and traditional style, and high-tech functionality. Handmade in Britain, every Stoneham kitchen displays the skills and unfailing attention to detail built over five generations of family ownership.